WELCOME TO FUNKY KIDZ!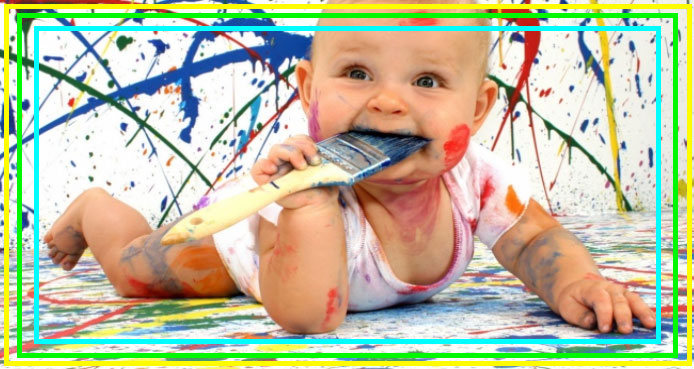 Education is Important!
We are a small educational business that is run by a qualified Teacher with over 10 years' experience in the field.
We believe that a baby isn't too young to be stimulated. Just a few minutes a day makes a difference!
The first eight years of life are crucial to academic success. So why aren't start one of our programs! Help your little one get a better future! Start NOW!
Consider this: The future success of every child is in many ways determined before he or she turns 8. During those early years, how that child learns and develops — mentally, emotionally and socially — is critical. This isn't a theory. It's a fact. So how can we expand and improve access to early childhood education? We can start by understanding more about it.
It is very important to stimulate / educate your little one! This can be done by Mom / Dad / Granny / Nanny or caregiver.
Our programmes are simple enough for anyone to follow them.
Why is early childhood education so important?
Far too many children enter pre and primary school not prepared.

When unprepared children begin school behind, they tend to fall further and further behind.

Children who are at risk of not doing well in school gain significant benefits from quality childcare.

All children need to enter school ready and able to succeed.
Cognitively:
Improves school performance

Improves maths and language abilities

Benefits thinking/attention skills

Reduces remedial

Lowers school dropout rates
Socially and emotionally:
Improves and strengthen interactions with peers

Decreases problem behaviours

Encourages more exploratory behaviour

Helps adjustment to the demands of formal schooling
Long-term positive results and cost savings of Early Childhood Education:
Increases lifelong earning potential

Achieves better academic outcomes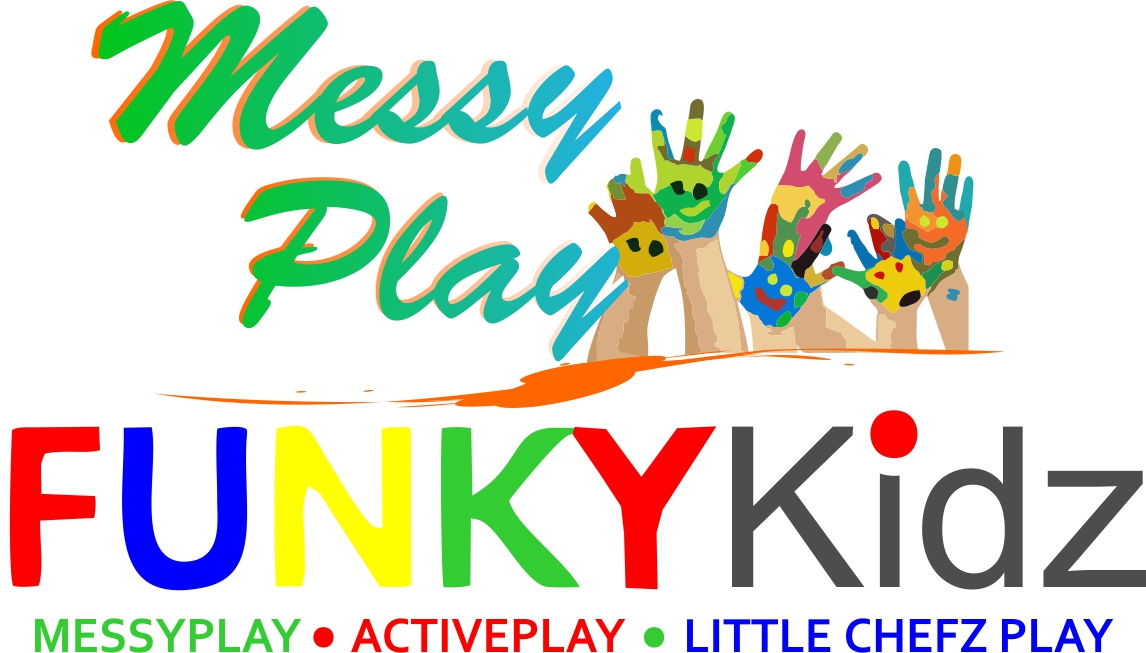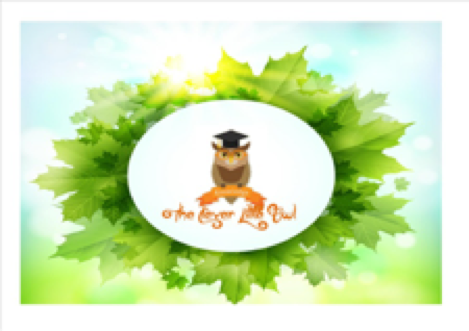 Goals
Our company goals are to
Make a difference
Develop new skills
Make learning FUN
Mission Statement
FunkyKidz is an instrument of God's love, that helps children learn through spiritual, social, emotional, physical and intellectual development. We offer a positive atmosphere that fosters warmth and joyful learning.
We educate and empower tomorrow's leaders to make a positive impact on the world. The leaders of tomorrow aren't born, they are made with a strong foundation.
Play, learn and grow together.
Vision
Successful leaders were raised with a strong foundation. FunkyKidz are committed to raise our leaders of tomorrow through love, dedication, kindness, patients and devotion to each and every child that attends our classes. We strongly believe that each child has the potential to become a leader through proper guidance. Our programs will help develop the children in the most important stages of life.