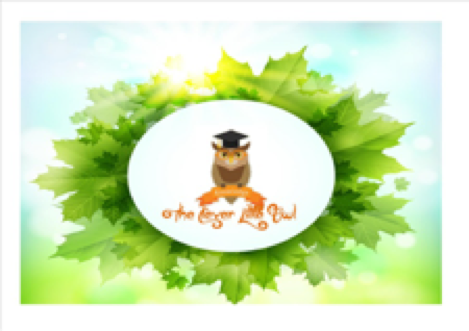 Order your preschool home schooling curriculum with our massive Spring special.
Please read all the info before paying!
Please note this is only available at this amazing price for 1 week only. If you are still seeing this, you can still order J
Here is how J
Pay and send your POP together with your little ones date of birth and name to info@funkykidz.co.za  Please make sure you email us the POP and the above info, we need your little ones FULL Date of Birth Please.
With your pop, please tell us exactly what you are ordering so we can send it to you.
Scroll right down we have lots on sale
R50 Per Grade Per curriculum
PDF copies – you can print them.
This offer is for the year they turn 2 up to and including Grade RR / 00
If your little one was born Jan – April 2019 you can sign them up for our 1-2 year old curriculum.
1-2 for those born in 2018 or Jan to April 2019
2-3 (Grade 0000/RRRR) for those born in 2017
3-4 (Grade 000/RRR) for those born in 2016
4-5 (Grade 00/RR) for those born in 2015
Price includes
Term 4 Workbook, and Teachers/Parent Guides.
Term 4 assessments (which need to returned back to us)
Time Table / Guideline, with ideas for early morning activities.
You are welcome to purchase 2 (etc.) if you have 2 pre-schoolers. Please understand if you have twins you would need to order 2 packs as this is the licence fee for 1 child only.
We also have a grade R and Grade 1 PDF kit on sale for R100. Please note this is not a curriculum, this is just extra work for your little one to do. Both kits cover all learning bases, which will help prepare your little one for the next grade.
Messy play curriculum – filled with lots of messy play activities R100 (home use only)
Active play curriculum – filled with lots of Active Play activities R100 (home use only)
Weather chart – Couriered to you
A4 – R120
A3 – R150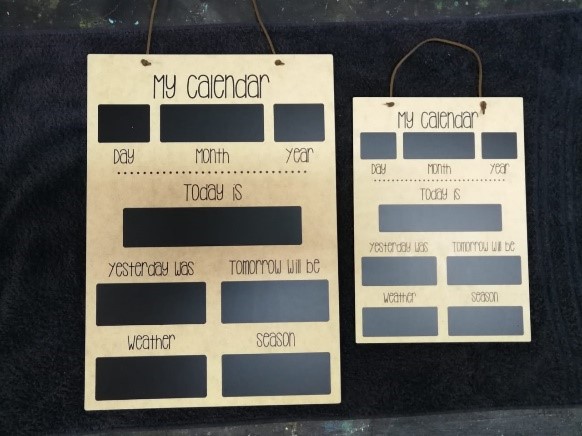 Please note that courier is not included in the weather chart price. You are welcome to send your own courier, collect (South Coast only) or pay an extra R130 for courier.
BANKING DETAILS
Chantal G Roberts
    FNB Mooi River
 Branch Code: 220525
 Acc no: 62259810268
Cheque acc
Please note – we do experience high volume of emails so please be patient we will send your order asap.