Preschool Curriculums
I have found, and I'm sure that you will agree with me, schooling has become very expensive. Sometimes we feel, "do we actually get what we pay for?" This is why I have created my own Curriculums so we can, not only save on money but help our children get a cheaper and better education. The plus side is, I am giving you the opportunity to be at home with your children.
These curriculums are theme based and each term you will receive a workbook and a teacher's guide. Once you have completed the term you will receive an assessment sheet to complete with your child. On completion of the level your child will receive a certificate and can then move into the next level.
2020 Prices:
1-2 year olds – R2000 per annum
Grade 0000 – R2000 per annum
Grade 000 – R2000 per annum
Grade 00 – R2000 per annum
We often have specials going so please e-mail info@funkykidz.co.za to receive our current specials.
Prices are for PDF copies emailed to you for you to print.
You can start with your little at any time. Your child will start at the level according to their age.
Our curriculums are very easy to follow and anyone can teach your child.
Schools are also welcome to purchase our curriculums. Contact us for school prices.
Hard copies available
Modules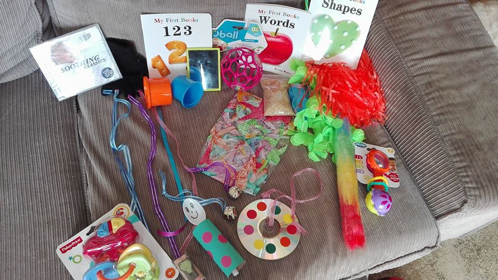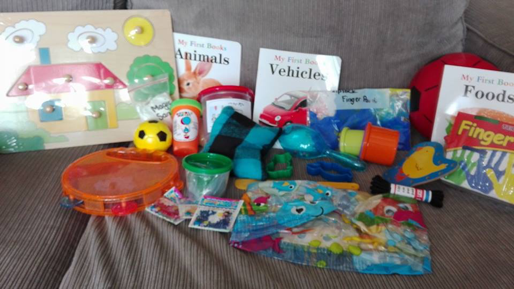 0 – the year they turn 2, then your little one can go onto our Preschool curriculums
Fun, educational and age appropriate
R1200 for 3 months
4 activities for each day of the week!
Travel Packs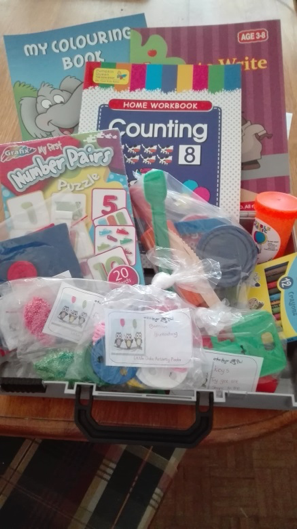 Are you going away on holiday?
Why not order our travel pack to keep the little ones busy in the car, plane or while on holiday.
Fun, educational and age appropriate.
All ages
R400 – (comes in a carry bag)
Mom…..I'm bored holiday pack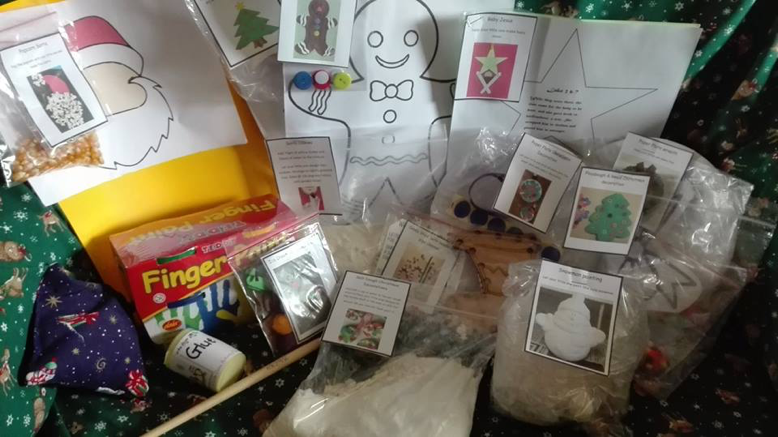 Are you dreading the holidays?
Instead of increasing screen time, why not order one of our holiday packs to keep your little ones busy.
Fun, educational and age appropriate.
All ages
R600
Remedial packs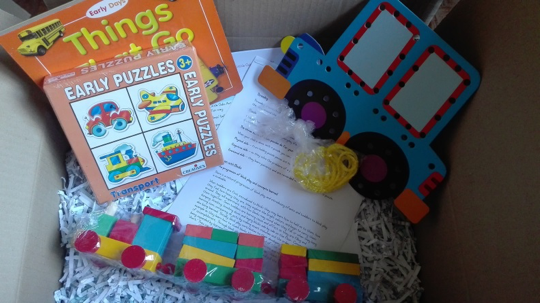 Is your little one battling with a certain area of development?
We can help you.
Email us and tell us your concerns and we will email you back the necessary information
All ages
Child stimulation Course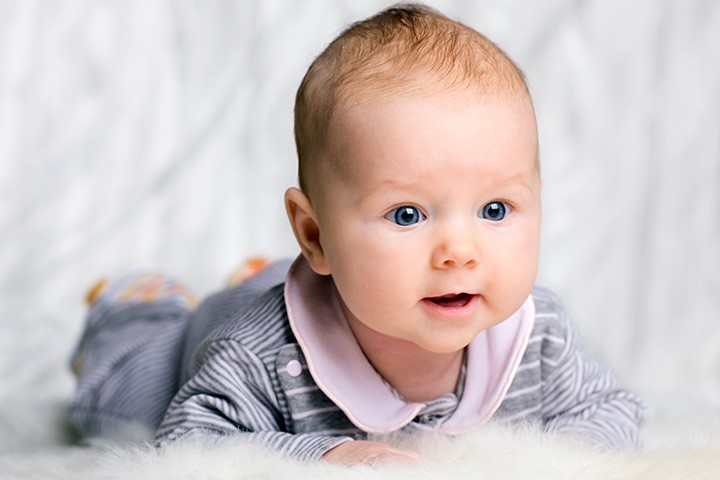 Is your little one at home with a nanny?
Send them on our child stimulation course.
We teach them how to stimulate your little ones, so you can go to work feeling relaxed knowing that your little angel is being stimulated at home.
Anyone can do this course, not just nannies. We also do courses for preschool assistants and care givers in restaurants.
Contact us for prices and current specials.
Grade R and Grade 1 extension kits
R1200 couriered to your door.
Please not all our prices include courier/postage fees.
Please note, by enrolling your little one into any of our programs, you automatically agree to our terms and conditions.