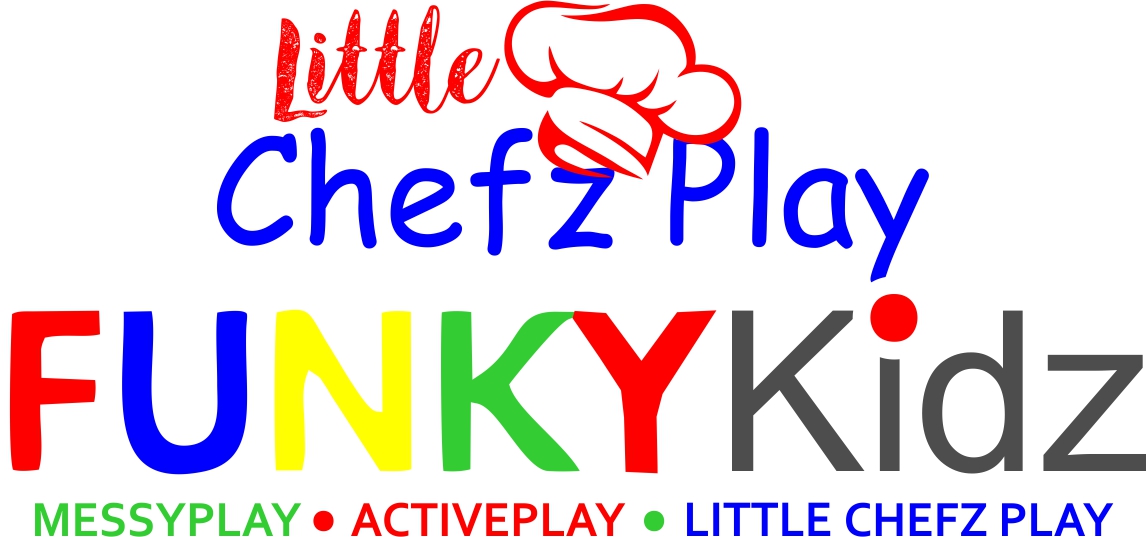 "GOOD NUTRITION IS VERY IMPORTANT AND TEACHING CHILDREN FROM AN EARLY AGE TO EAT HEALTHILY IS A VERY GOOD FOUNDATION FOR A HEALTHY LIFESTYLE, WHICH WILL CONTINUE INTO ADULTHOOD. TEACHING THEM TO PREPARE THESE HEALTHY MEALS IS AN EXCELLENT WAY TO GUIDE THEM TO EAT NOURISHING FOOD"
Learning to cook is one of the most important life skills every child should learn.
8 REASONS WHY KIDS SHOULD BE IN THE KITCHEN
Learning to cook is an essential life skill.
Learning to cook empowers kids to be more independent.
Cooking is an outlet for creativity.
Cooking encourages healthy eating. They are more likely to eat what they've had a hand in preparing.
Cooking introduces kids to a variety of fresh foods and interesting ways of preparing and cooking those ingredients.
Cooking teaches language skills (cooking vocab like sauté and simmer), maths (measuring, weighing, fractions), and science (by mixing bicarb and acid and heat, the cake rises).
Kids learn how to read and follow step by step instructions.
It's fun.
Encourage the child's interest and even excitement in healthy foods by teaching them how to cook safely with a guide of age-appropriate kitchen activities.
In our Little Chefz play classes, we teach our kids how to cook and eat healthy meals and how to work safely and hygienically in the Kitchen. All this is done in a fun, relaxed and safe environment.  They then get to eat these lovely healthy meals that they have prepared. We offer these classes once a week.
Our programme helps build self-confidence, independence and helps with Academics in Science (mixing bicarb, acid and Heat), Maths, (measuring weighing, fractions), and English language skills, (cooking vocab like sauté and simmer) etc.
Little Chefz Play is a necessity to help your little ones become creative, independent and confident in the kitchen. We cater for kids form 2 ½ years to 12 years of age.  Adults and children's aprons are available for purchase.
Terms and Conditions
We make every reasonable effort to ensure the safety of children at FunkyKidz.  FunkyKidz and their instructors cannot be held responsible for any injuries occurred during classes.
I agree that my child will take part in all activities at my own child's risk.
Payment and Booking
 Payment needs to be made upfront, your spot is only booked once your payment has been made to the instructor and you have received confirmation from them.
Little Chefz Play classes are in your area!  Book now.
If you are interested in becoming a FunkyKidz Little Chefz Play instructor, please email me gayle@funkykidz.co.za
Find an instructor in your area!
We Need You!
Sign up now:
Kindly send us an email to info@funkykidz.co.za with the below details
Full Name
Area you want to become instructor in:
Activity you are interested in being an instructor for Messy Play, Active Play, Little Chefz Play or All 3
Do you have a passion and a love for children?
Are you a go getter?
Are you a team player?
Did you read what becoming an instructor is all about? (all info is below)
Email Address
Contact number