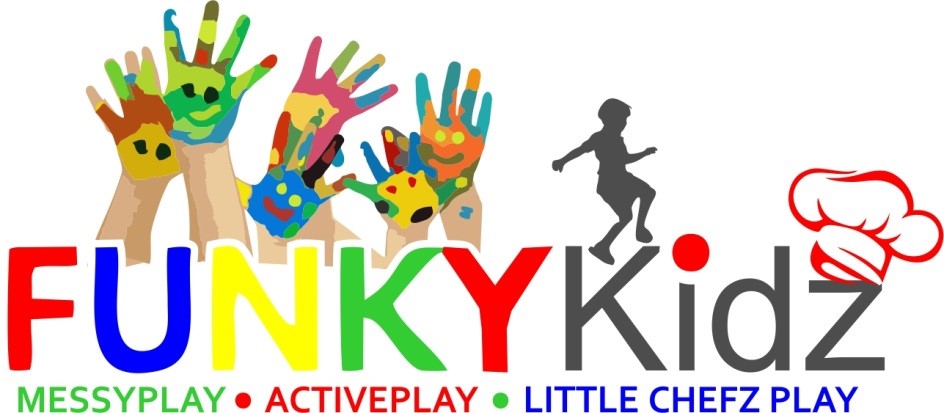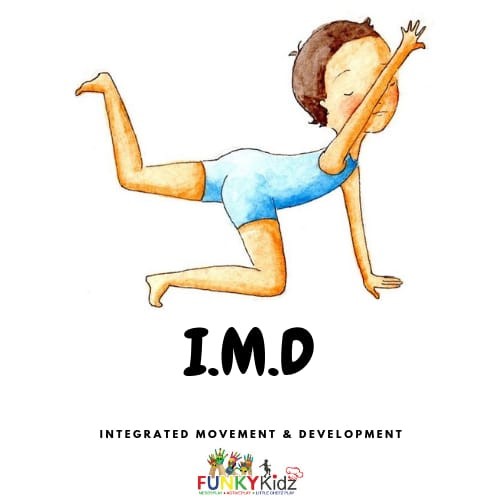 Our I.M.D boxes come in two levels.
Level 1 comes with a manual that has a variety of exercises.  Each exercise describes what area of the body/issue we're targeting.  The manual is accompanied with the basic equipment required to complete the exercises.  Where an item is not provided its readily available within your home or school. The only item we don't provide due to shipping size is a hula hoop.
Our level 2 comes with manual and additional equipment. It focuses on balance, memory and sequences. It works secondary systems such as vision, Coordination and so forth.
Our boxes focuses on helping children who suffer from ADHD, Dyslexia, Auditory Processing Problems, Sensory Processing Disorder and so much more.